Small SEO Tools and Internet Marketing Software
Here is a list of small SEO tools you may find useful to help with your marketing efforts. Some links to quickly check various aspects of your website.
Without question, the best piece of SEO software around is Cora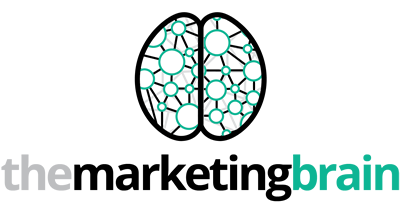 There are many more to choose from, watch out for the new Sigma Web Marketing Tool as it is now in alpha. Derek Booth is the brain behind the brain and as a full service digital agency we use this new tool on our projects.
 the Marketing Brain sample screenshot
Google Trends